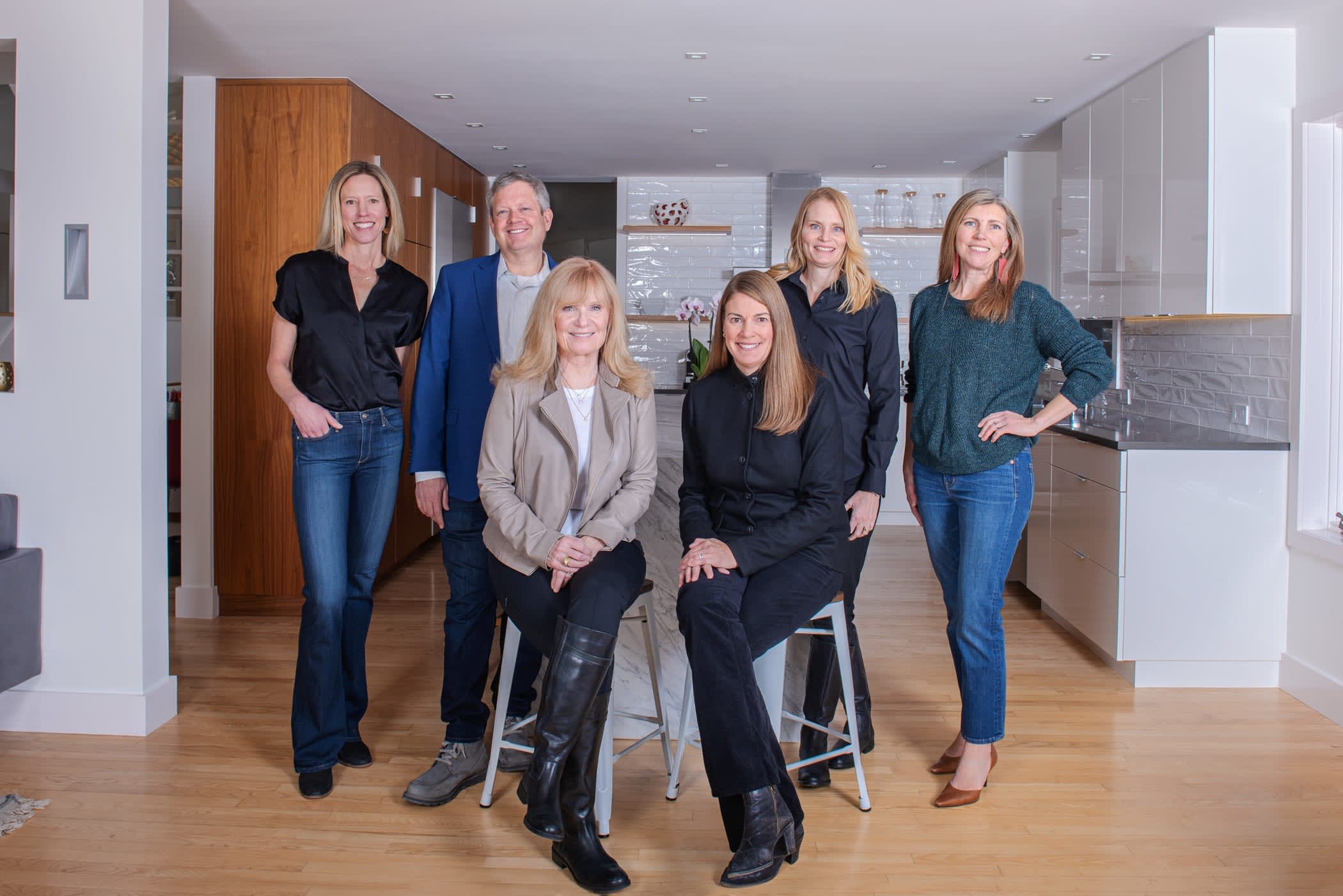 Kalush Group
Compass
1470 Walnut St, Ste 201
Boulder, CO 80302
Kalush Group is an award-winning realty group in Boulder, Colorado. Our motto is: Search. Find. Connect. Give Back.
The Kalush Group team of Colorado natives and seasoned relocation experts is eager to work with you to meet your real estate needs.
We would love to help you find your next home, neighborhood and community. Equally, we aim to connect with the right buyers to sell your current home at the maximum value for the minimum time spent. Finally, we love giving back to the community. It is at the heart of what we do.
We love Boulder. Let us show you around.